Audio Production and Consultation Made For You. We have DIY roots and professional standards. Let Peach Islander elevate your next project.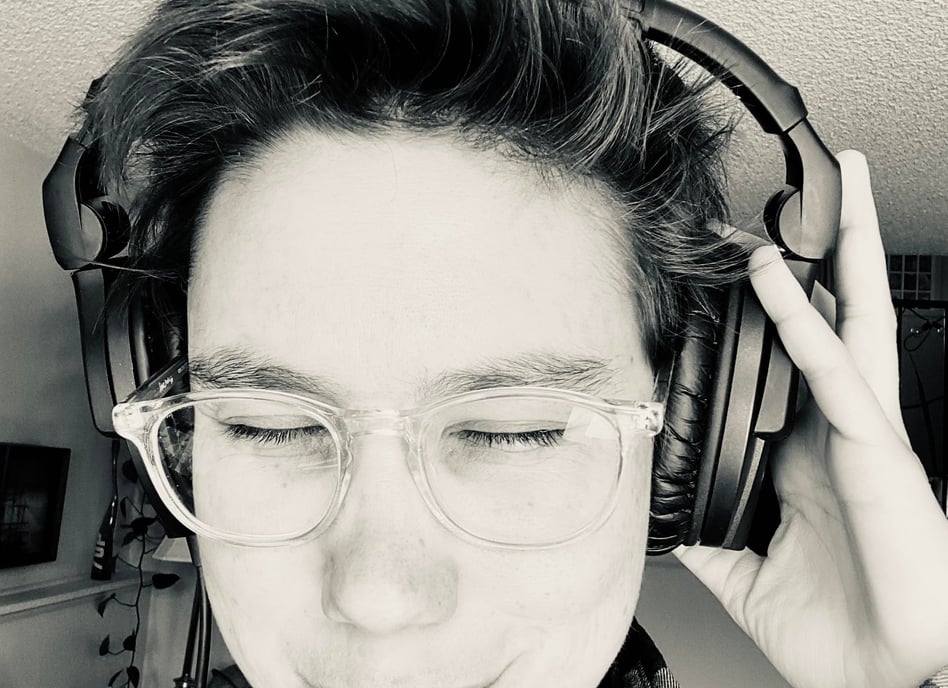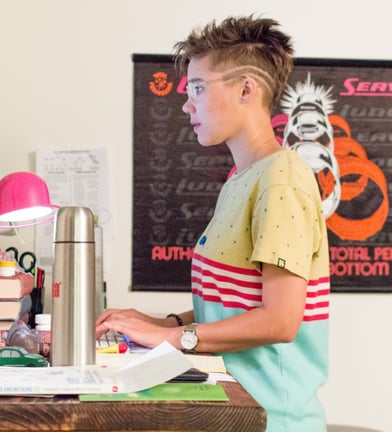 Founder Hannah Copeland has more than a decade of experience in the audio industry and teaches at the university level.
From content advising, to recording, to hosting, to metrics, we can do it all. There are nearly one million podcasts out there. Let us help you stand out.
We can create original pieces for you or clean up existing tape. Recording, mixing, and mastering services for radio, podcasting, voice over and more.
Our newsletter provides tips to help you grow + some Island specials. We respect your privacy.
You look great. You should sound great too.