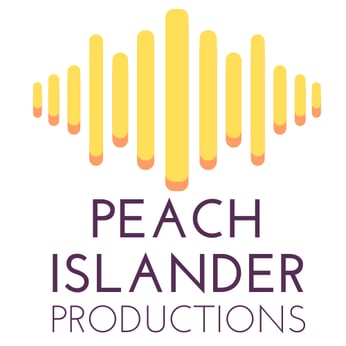 Hannah Copeland Sure Knows How To Listen
Hannah has a passion for podcasting, script writing, interviewing, recording, business development, and education. She has played a roll in developing more than 20-podcasts and 8-local-bands. She was awarded the Broadcast Educator's Award of Excellence for Short Form Audio Production in 2020. Her career has taught her there is no sound more powerful than the human voice. Just send her a message to see how she can elevate your next project.
Hannah is the general manager and audio adviser of 90.5 KCSU, the student-run college radio station of Colorado State University. For 5-years and counting, she has a lead an award winning team of 20-student employees and 40-volunteers to operate a 24/7 terrestrial radio station, publish dozens of podcasts, and produce written content at KCSUFM.com. At CSU, Hannah also serves as an adjunct professor for the classes she has founded and developed: audio production, radio operations, and podcasting. Hannah prides herself on being a patient, fastidiously organized, and a creative producer.
Before CSU, Hannah served as an arts and culture reporter and announcer for KCUR 89.3, National Public Radio (NPR) Kansas City, MO. Here she followed strict journalistic and production standards, setting the bar high for the rest of her career.
In 2011, Hannah founded and then later owned and operated The Aquadome, a non-profit arts and music venue. The Aquadome hosts local and traveling artists and serves as beacon of arts and culture for Kirksville, MO and its surrounding rural communities.
For fun, Hannah can be found kayaking and biking in the mountains, woodworking in her garage, and cooking or devouring delicious vegetarian delights.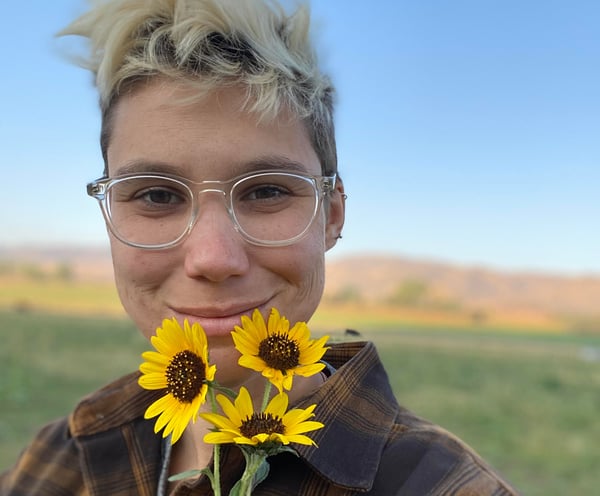 Open virtually and physically by appointment